Kleine Zalze Vineyard Selection Barrel Fermented Chenin Blanc 2020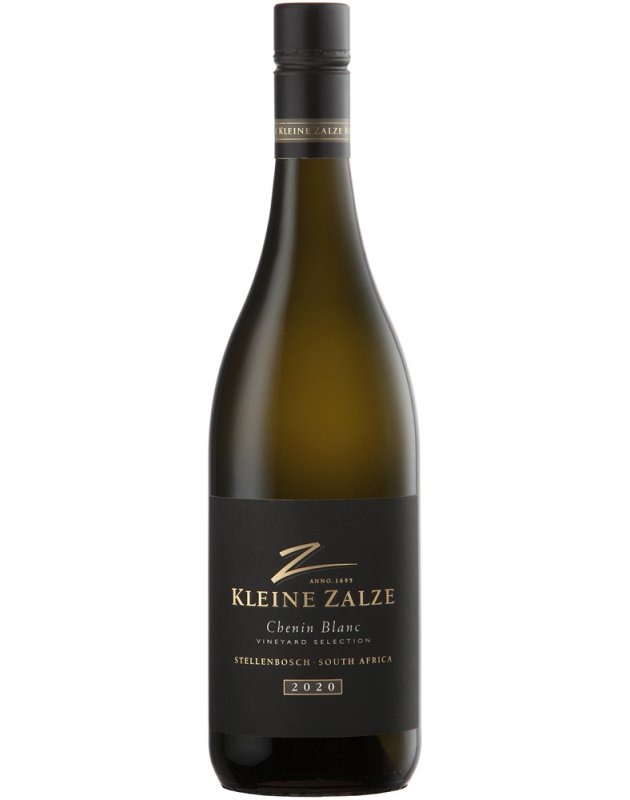 Kleine Zalze Vineyard Selection Barrel Fermented Chenin Blanc 2020
Tight with flavours of melon, peach, guava and a hint of minerality. Masterly oaked with a lively crisp finish.
Technical Analysis
alc
rs
pH
ta
Wine Information
Accolades
Brand Group
Vineyard Selection
Other
The grapes for this wine comes from selected vineyards in Stellenbosch and Paarl. Owing to the nature of bush vines, careful canopy management was exercised so that no bunches were exposed to excessive sunlight and an even ripening of the grapes. For a change we had a normal winter in 2019. Cold and very wet with some snow to fill the dams. Summer started with a bang with early bud break and a very early start to the harvest season. Most of the Chenin's were harvested about 10 days earlier than 2019. We had a very moderate but dry summer, exactly what we want for quality wine production.

The grapes were handpicked early in the morning and immediately crushed into holding tanks. We gave extended (24 hours) skin contact to extract all the Chenin flavours to ensure good structure in the final wine. Only the free run juice was used and settled for 1 day before inoculation with selected yeast strains. The juice was racked into barrels and Amphora (for the first time) for fermentation. No new barrels were used to ensure that unique characters of the specific terroirs were preserved in the wine. After fermentation the wine was aged on the primary lees for another 7 months before being racked out and prepared for bottling.
Winemaker
Variety
Chenin Blanc
BlendPercent
100% Chenin Blanc
FoodSuggest
Ageing
This wine can be enjoyed now, but with careful cellaring it should age gracefully over the next 10 years.
Range:

Vineyard Selection