Kleine Zalze Vineyard Selection Sauvignon Blanc 2022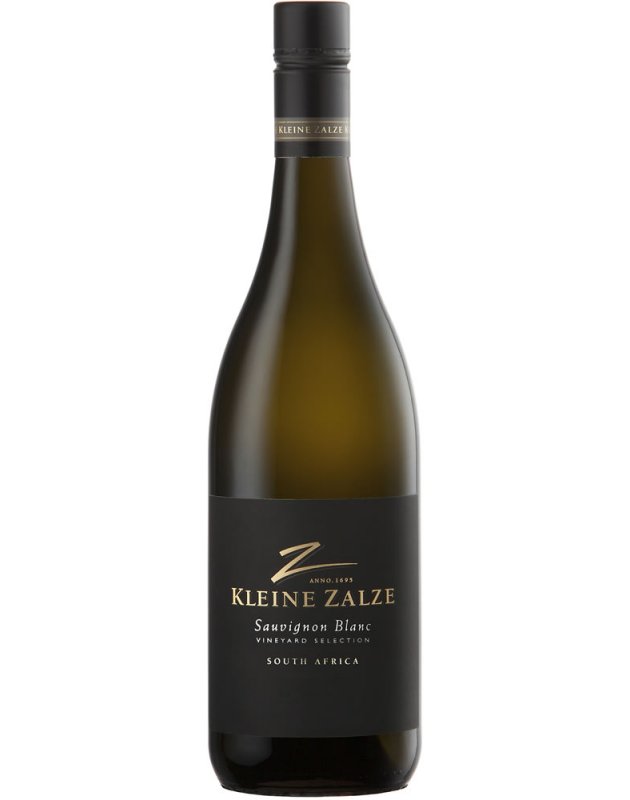 Kleine Zalze Vineyard Selection Sauvignon Blanc 2022
Intense flavours of gooseberries, kiwi and a slight herbal interest. The palate reveals layers of complexity with mineral structure and greener notes.
Technical Analysis
alc
rs
pH
ta
Wine Information
Accolades
Brand Group
Vineyard Selection
Other
Winemaker
RJ Botha
Variety
Sauvignon Blanc
BlendPercent
100% Sauvignon Blanc
FoodSuggest
Enjoy with fresh fish and summer salads.
Ageing
Enjoy now or cellar for the next 5 years.
Range:

Vineyard Selection